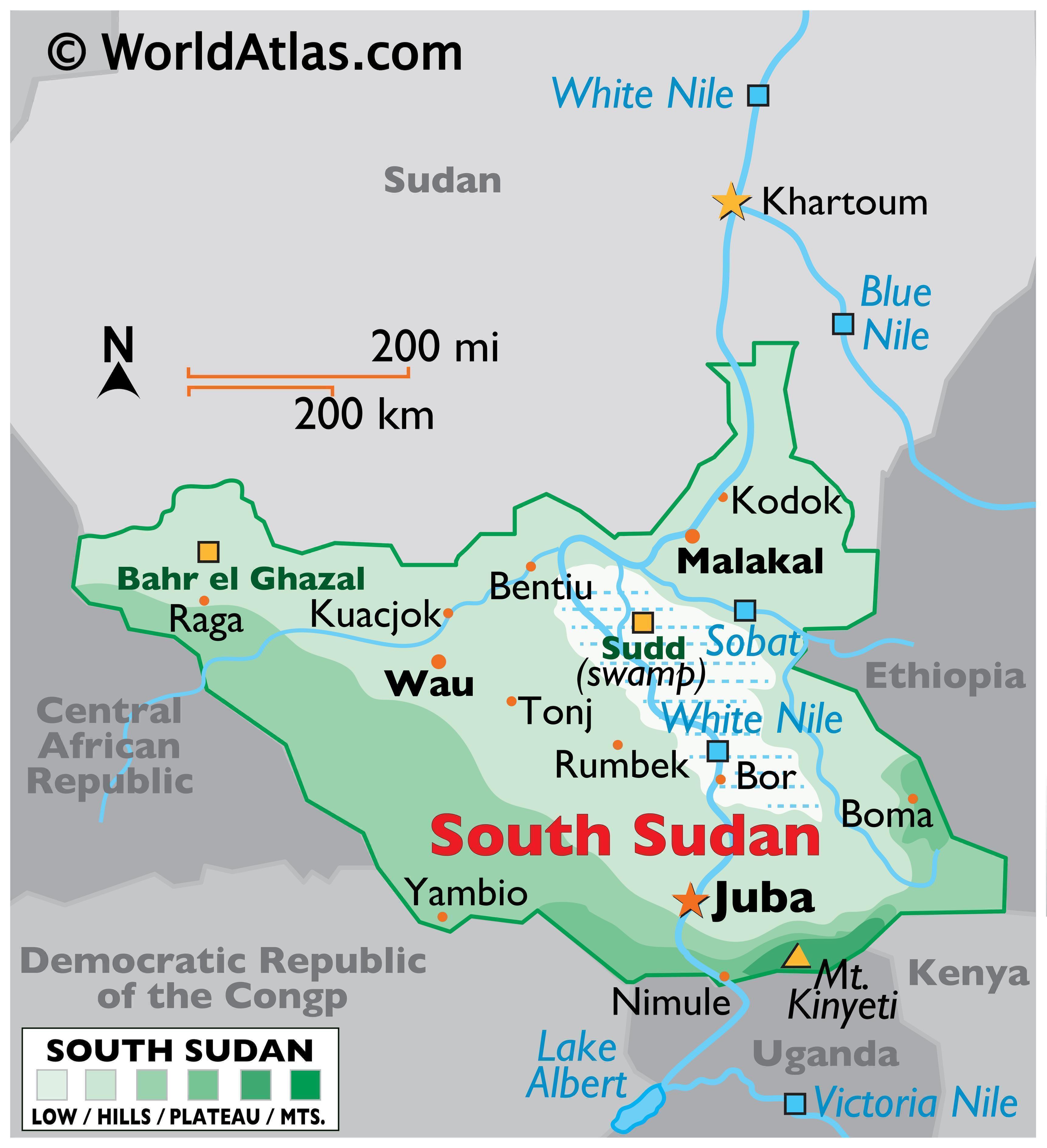 After decades of fighting for independence from the north, southern Sudan seceded on July 9, 2011, becoming the Republic of South Sudan. In January 2011, nearly 99 percent of the region's voters had approved a split from northern Sudan in an internationally backed referendum.
One of the least developed countries in the world, South Sudan nonetheless contains most of the oil that has fueled Sudan's growth over the past decade.
The United States and other Western countries have invested billions of dollars in South Sudan, hoping it would overcome its deeply etched history of poverty, violence and ethnic fault lines to emerge as a stable, Western-friendly nation in a volatile region. Instead, heavily armed militias the size of small armies responded to independence by marching on villages and towns with impunity, sometimes with blatantly genocidal intent.
(New York Times Online Sept. 27, 2012)